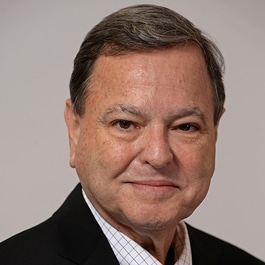 Co-Founder, Director & Synerion Group Chairman
Co-founder of the company, Gil has been serving as Director & Synerion Group Chairman since 2016.
After completing his studies and acquiring professional experience, Gil partnered up with Eli Avni, our present CTO, in 1983, to found Lavie Computers, the first company in Israel and among the pioneers worldwide, to provide work hours analysis and attendance solutions for human resource management.
Over the years, Gil worked as the company's business development manager and was responsible for its operations in global markets. From 2007, Gil served as joint managing director, responsible for business development and marketing.
In 2012 Gil replaced Eli Avni as managing director and in 2016 became Synerion Group Chairman – Synerion Systems and Synerion North America.
Gil holds a B.Sc. degree in Mathematics and Operations Research from the Tel-Aviv University.