Synerion's Senior Long Term Care Suite, a comprehensive workforce management solution for retirement homes and independent living residences, enables you to effectively manage staffing demands and increase employee productivity while enhancing residents' satisfaction, without having to compromise the organization's financial performance. 
With Synerion's Senior Long Term Care Suite you can effectively manage and streamline your workforce, plan work schedules based on staffing needs and meet budget goals while constantly monitoring labor costs. It also takes into account individual employee availability, statutory and sectorial collective settlements compliance, and the specific needs of each department.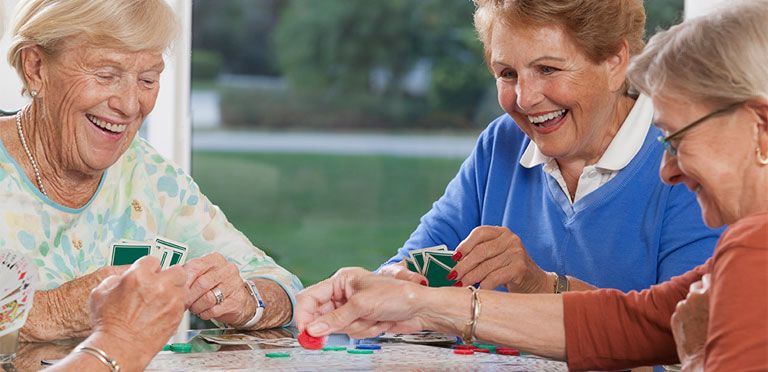 Efficiency for more profitable results
Synerion's integrated workforce management solutions for the senior long term care sector, effectively address issues such as scheduling, compliance with labor laws and regulations, employee time and attendance, absence management and more. With Synerion's solutions you can achieve more profitable results by finding the right balance between residents' satisfaction and operational costs. 
Compliance with regulation and agreements
Using Synerion's Senior Long Term Care Suite, you can minimize risks and avoid organizational and personal penalties due to breach of labor laws, legislation and collective settlements.
The system provides 
alerts
 on issues related to work schedules and attendance, such as exceeding the permitted number of daily/weekly work hours, the minimum interval between shifts, the number of consecutive shifts, as well as alerts related to the organization's policies and needs. It enables on-screen pop-up alerts when creating a work schedule that does not comply with legal requirements, as well as blocking the option of creating a work schedule of this kind.
Our recruitment solutions help you to recruit the best candidates in a market of high employee mobility. With Synerion Recruitment you can identify the candidates most suitable to meet your job requirements, and to shorten and streamline the recruitment process.
Fully committed to your success, our goal is to provide you with the most advanced technological solutions specially designed for the senior long term care sector. We also offer the professional services required for the most effective deployment of the solution in the shortest time possible.
Main Benefits of Synerion's Senior Long Term Care Suite
Scheduling based on staffing needs to prevent over- and under-staffing
Maintaining budget framework by identifying gaps between forecasted and planned schedules, before such deviations occur
System scheduling recommendations based on prioritization and availability
Loaning employees between homes/departments for a whole or part of a day
Supporting sectorial collective settlements, including an organization's policies and specific needs
Real-time alerts on the organization's compliance with labor laws and agreements
Dynamic push-mode notifications about over- / understaffing, overtime, who is in? and more.
Key Features of Synerion's Senior Long Term Care Suite
Comparison of actual attendance vs. work schedule, for accurate payroll calculation and management by exception
Real-time comparison of actual labor costs vs. planned costs
Employee file that includes data of courses and training, skills, disciplinary hearings, summary of personal evaluations, occupational accidents, required medical tests, visa renewals and more
Employee and manager self-service as well as a smartphone application, for improved communication between employees and managers on issues such as attendance reports, scheduling, tasks performed, absences requests / approvals and the like
Central control panel (dashboard), alerts and notifications, as well as analytics capabilities, allow trend analysis and the flagging of issues that require immediate and long term attention.