Control Labor Costs. Meet Profitability Targets.
Synerion Labor Costing enables you to track, at any given time, work hour utilization per task/project at the organization, department, or employee level, and to ensure that the company maintains its profitability objectives.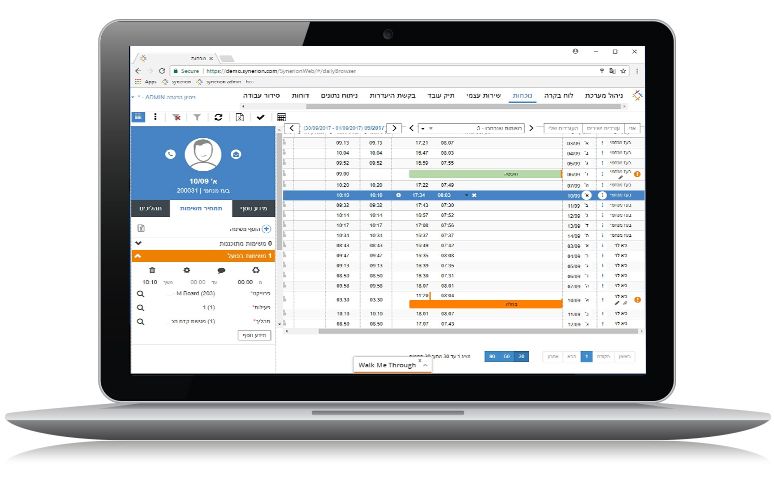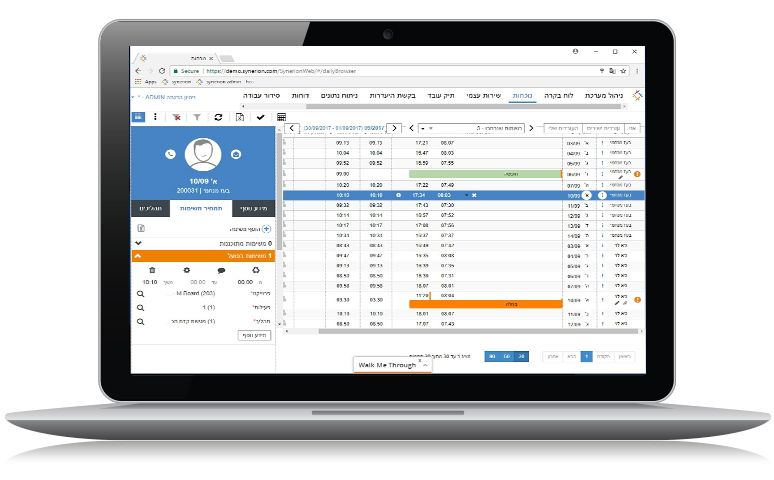 The Synerion Labor Costing system provides tools for task-based costing and for ongoing real-time monitoring of labor costs.
The system calculates costs based on attendance reports and allows comparison between planned and actual.
Labor Costing system – Labor allocation, costing, reporting and monitoring
Cost tracking of tasks/projects in real-time at employee, department, and company levels allows maintaining the budget framework
Automatic detection of deviations from plan and email alerts to managers/employees
Ability to block tasks/projects that exceeded the allocated timeframe
Central control panel (dashboard) to highlight problematic issues and trends and allow for a timely response 
Management reports provide a range of task / project data analysis capabilities, including matters related to employment agreements, work time invested, breaks, overtime, unreported hours, irregularities, and more.
With Synerion Labor Costing you can maintain business objectives, even in dynamic business environments.
Labor Costing system – A smart management tool to control labor costs
Customer record keeping and billing based on actual hours spent on a task
Parallel cost charges for multiple tasks, and proportional allocation of working hours
Calculation by cost rate and billing rate
Display and access to current data, including calculated data, without the need to run additional calculation programs
Identifying and reducing non-billable hours
Self-service tools with an intuitive and innovative interface that enable employees and managers alike to report and access data based on their authorization level
Synerion's Labor Costing system is authorized to report work hours to the Chief Scientist's Office, including digitally signed reports .