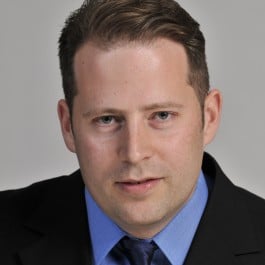 Arik joined Synerion in 1998, and was appointed VP Product & Professional Services in 2016.
Arik is responsible for the implementation and support services provided to Synerion customers worldwide, as well as for our product roadmap.
Arik has more than 18 years of worldwide experience in designing, implementing, training and consulting in Workforce Management solutions.
During his years in Synerion Arik held various positions such as Director of Global Support, Int'l Business Development Manager and more.
Arik holds a Master of Science (M.Sc.) degree in service systems-engineering from Afeka Tel-Aviv Academic College and BA degree in Business Administration from Ruppin College.