Manage Overtime. Reduce Labor Costs.
Synerion Time and Attendance provides a comprehensive and detailed view of the work hours your organization utilizes, allocates, and pays for, and enables you to constantly improve efficiency and to accurately calculate payroll.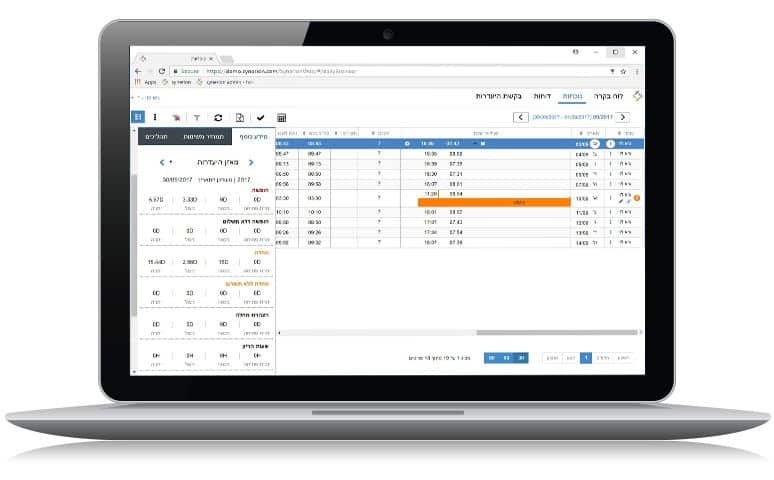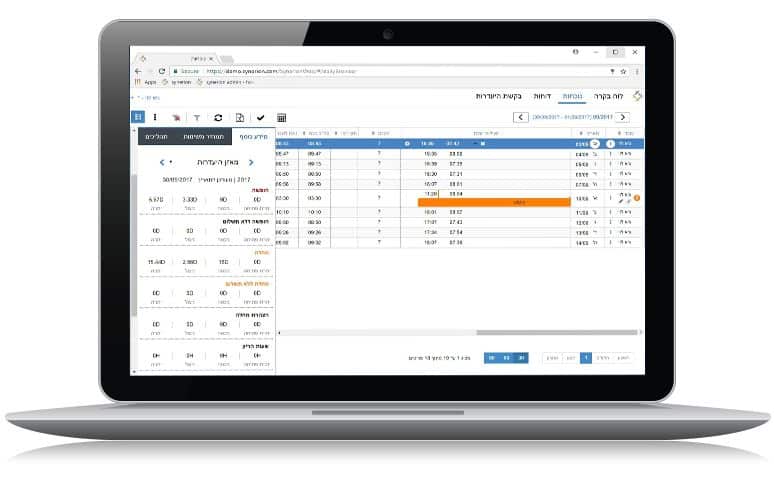 Synerion Time and Attendance addresses a wide range of time and attendance management requirements in organizations and companies: collection, monitoring, analysis of hours of attendance, overtime, breaks, absenteeism and more, based on the specific needs of your organization.
Control and savings with automated attendance management processes
Real-time control over employee attendance and absenteeism to enable you to make the necessary timely adjustments
Data collection from different systems such as badge readers, access control systems, smartphones, interactive voice response systems, Internet, biometrics and POS
An alert system that reduces risks and prevents penalties resulting from non-compliance with labor laws and regulations
Support of a wide range of employment agreements including: global pay, overtime, part-time positions, shifts, split schedule and more, to meet labor laws compliance
A central control panel (dashboard) that highlights issues and trends that require your attention, and enables a timely response
Analytics providing a comprehensive and valid view of your workforce in real-time
Advanced and intuitive interface for easy implementation among users and enhanced utilization of the system, including "Walk Me" option that guides you, step-by-step through processes.
With Synerion Time and Attendance you can reduce errors due to manual data entry, ensure accuracy in payroll calculations, prevent overpayment, and improve productivity.
Flexible Attendance Software to fully meet your needs
Synerion's Time and Attendance system analyzes the working hours according to the specific requirements of your organization: type of work hour, personal employment contracts, business policy, labor laws and regulations, collective agreements, shift patterns, etc.
Option for managing employee data in Synerion's employee file or interface with other organizational systems, saving the need to set up and update data, in disparate systems and allowing the immediate availability of up-to-date reports
Compatibility  with any payroll software and all payroll outsourcing
Daily reports to the payroll department of errors and exceptions to prevent bottlenecks at the end of the month
Employees and managers self-service tools enable real-time reporting of absences and appending of attachments such as medical certificates
The system is approved for reporting Chief Scientist hours, including digitally signed reports
HTML5, supported by all browsers.