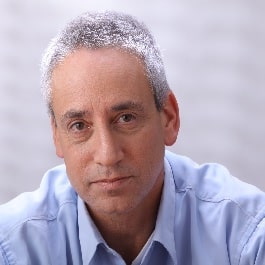 Avner joined Synerion in 2014 as VP Operations, Israel and was appointed CEO EMEA in 2016.
Avner is responsible for Synerion operations in the EMEA market, including the various aspects of the partnership between the company, its customers in Israel and its global business partners, for creating real added value for customers who have chosen Synerion as a supplier.
Avner has more than 20 years of experience in sales and marketing management.
Prior to joining Synerion, Avner served as VP Business Division of 012 Smile.
Earlier positions include VP Sales in Tadiran Telecom, Manager of the Strategic Customers Division in Pelephone, VP Sales and Marketing of the Electronics Division in mul-ti-lock , Sales Management in Israel at Telrad and Motorola Communications.
Avner is a business graduate of the Collage of Management Academic Studies, Tel Aviv.