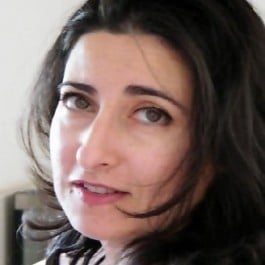 Niva joined Synerion in May 2013 as VP HR & Administration.
With more than 10 years' experience in human resources management, and having held several executive positions in human resources, Niva comes to Synerion after having served as Vice President Human Resources at ORL. Prior to that, she held a similar position at CTS and at WaveAccess (a subsidiary of Lucent Technologies).
In her role as VP Human Resources, Niva is responsible for establishing Synerion's corporate human resources policy in Israel and Canada. She is also engaged in formulating and communicating the company's advanced organizational culture, and the management of the Synerion's organizational and personal development programs. Niva is also responsible for the areas of employee recruitment, onboarding, training, welfare, wages and benefits.
Niva holds a BA in Behavioral Sciences from Ben Gurion University.