Realize your Objective. Nurture and Retain Talents.
Prepare for the Future.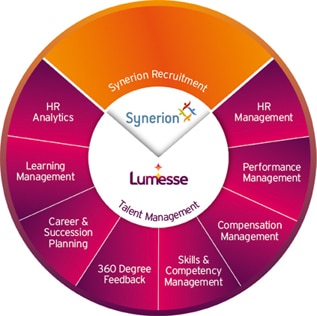 In a competitive environment, it is your company's employees who add value, drive growth and generate innovation.With our Talent Management solution you can  unlock this human potential by nurturing, developing and retaining your employees, as well as planning for successors and building a winning leadership.Our solutions are designed to answer your needs, adapt to your organizational culture, comply with your business processes and work the way you do.
We bring you solutions with rich functionality, modular yet comprehensive, which are available in either On-Premises or In the Cloud installations.
With our solutions you can start with a specific module per your current needs, such as Performance Management, and later upgrade your HR processes by adding modules that enable you to:
Reward best-performing employees
Identify talents and plan employee development
Plan internal mobility and promotions and more.
Do you know what talent your organization will need over the coming years? How will you reward high performers? Where are your upcoming talent gaps? How will you measure the effectiveness of your performance and compensation strategies globally? What training is available? Do your employees know where their careers are heading?
These are the questions we help our customers answer through great integrated talent management.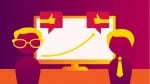 Watch a short video and see how you can nurture and retain your employees and assist your organization in realizing its current and future business goals, with our Talent Management solutions.